Motto
Motto is a Hindu Mantra from the ancient scripture 'Mundaka Upnishad', Satya Meva jayate meaning 'Truth stands Invincible'.
Thought For The Day
"Slow down and enjoy life. It is not only the scenery you miss by going fast but you also miss the sense of where you are going and why."
Four Houses
The students are divided into four houses. The purpose of the house system is to provide equal opportunities to every student, to take part in every educational and co-curriculum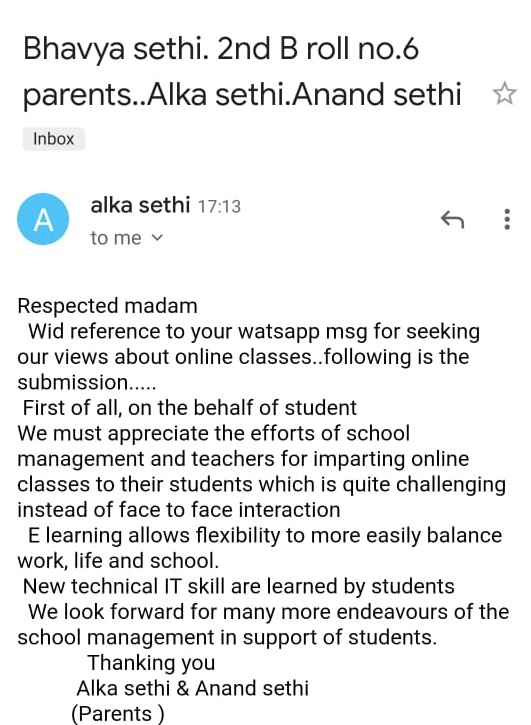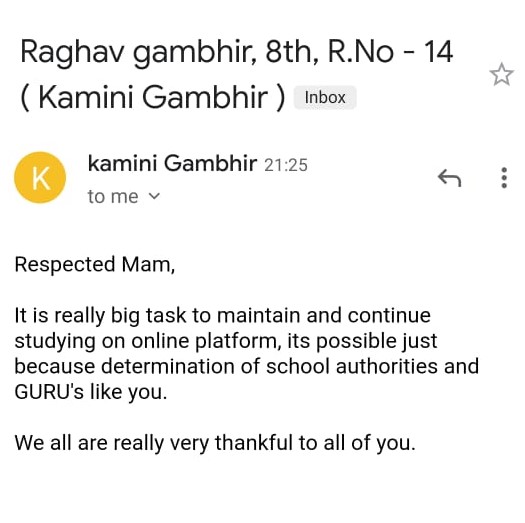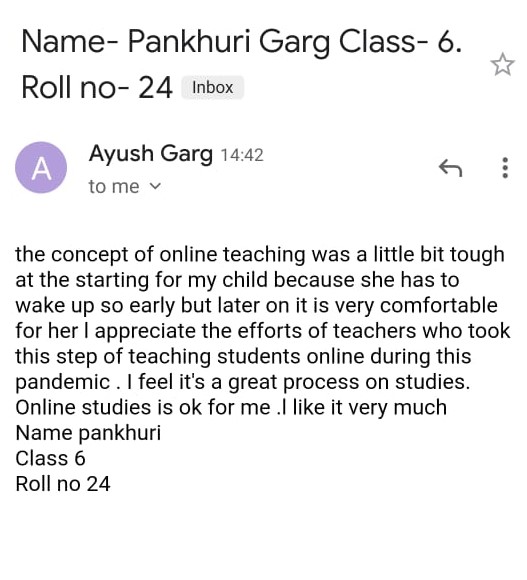 Latest Articles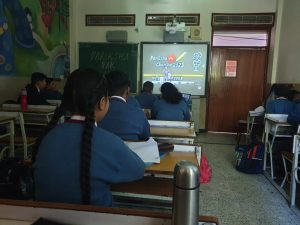 Pariksha Pe Charcha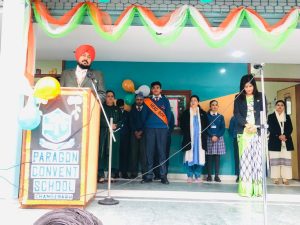 Republic Day Celebrations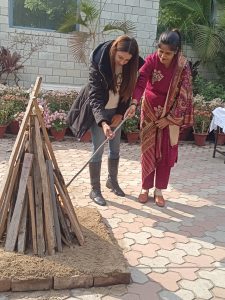 Lohri Celebrations
Annual Festival
Latest News
Phone number has changed to (+91) 9872681907
Autorickshaw for students is against safety norms.
Covid Pandemic
Contact Us